Our commitment is to deliver a quality service in an effective & caring manner. We strive to deliver consistently quality work, on time. So we have implemented a number of accreditations which are audited by third party companies to ensure we are delivering every time!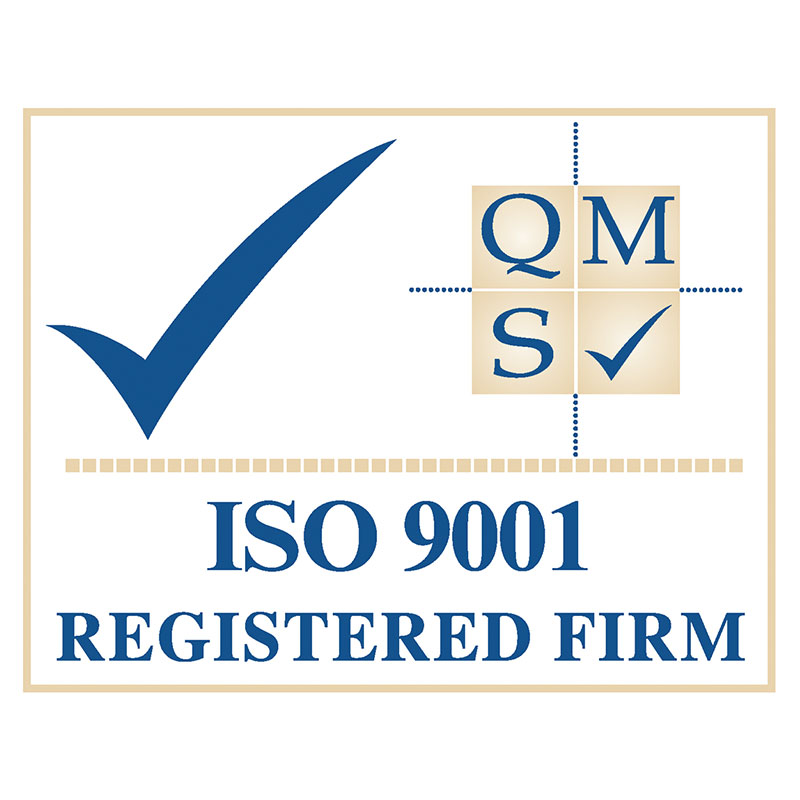 ISO9001:2015
Nuway are ISO9001:2015 certified and audited. ISO 9001 is the international standard that specifies requirements for a quality management system (QMS). Organizations use the standard to demonstrate the ability to consistently provide products and services that meet customer and regulatory requirements. It is the most popular standard in the ISO 9000 series and the only standard in the series to which organizations can certify.ISO 9001 was first published in 1987 by the International Organization for Standardization (ISO), an international agency composed of the national standards bodies of more than 160 countries. The current version of ISO 9001 was released in September 2015.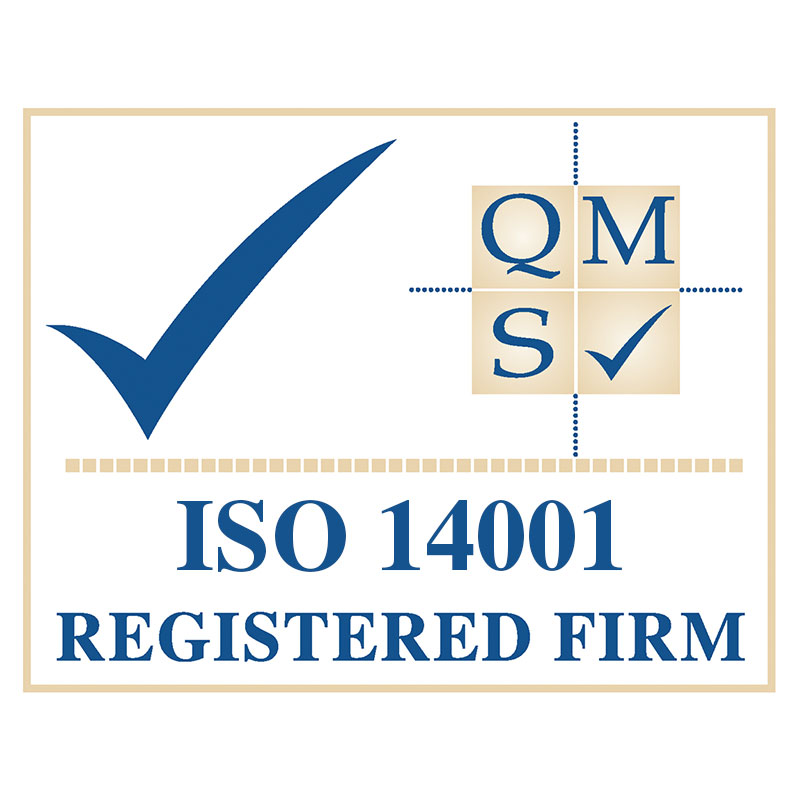 ISO14001:2015
Nuway are ISO14001:2015 compliant and audited. ISO 14001:2015 focuses on environmental systems within the company and how to achieve an effective policy. The standards follows a specific approach to auditing, communicating, labelling and life cycle analysis, as well as environmental challenges such as climate change. This gives proven credentials to our Clients of our environmental commitment.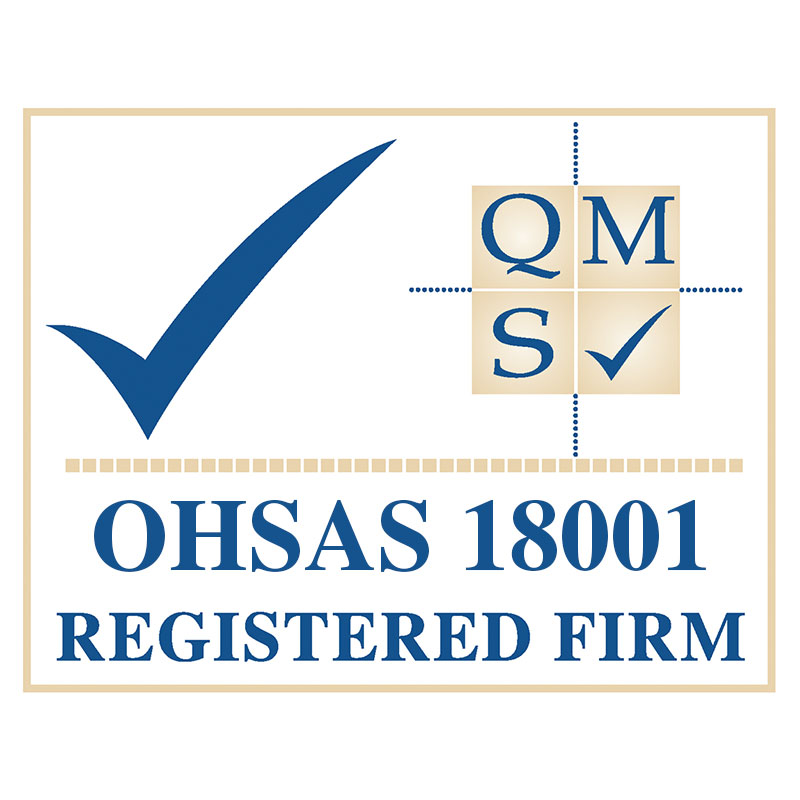 OHSAS18001:2007
Nuway are OHSAS18001:2007 certified and audited. OHSAS18001:2007 is a British Standard for occupational health and safety management systems. Compliance with it enables organizations to demonstrate that they have a system in place for occupational health and safety. This is implemented by the Identify and control health and safety risks,reducing the potential for accidents, aiding legal compliance and improving overall performance.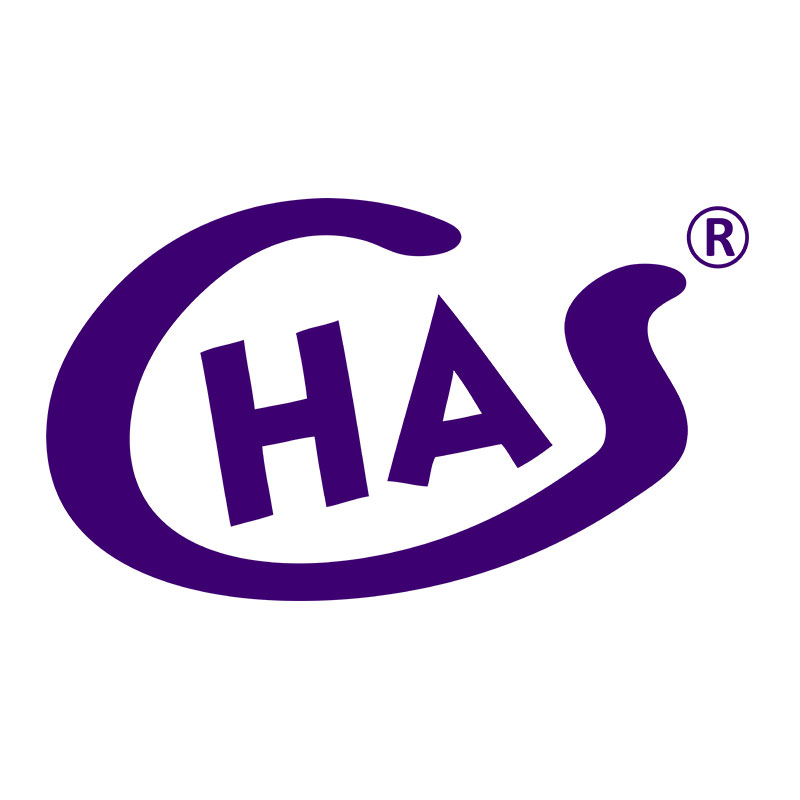 CHAS
Nuway gained full CHAS (Contractors Health & Safety Scheme) certification in 2008 to ensure that the company establishes a stringent health & safety policy which is recognised as industry standard. This is regularly monitored & audited by an external company to provide peace of mind not only for our employees but also for other people who may be affected by our activities. Nuway provide Risk Assessments & method statements at every stage of a project.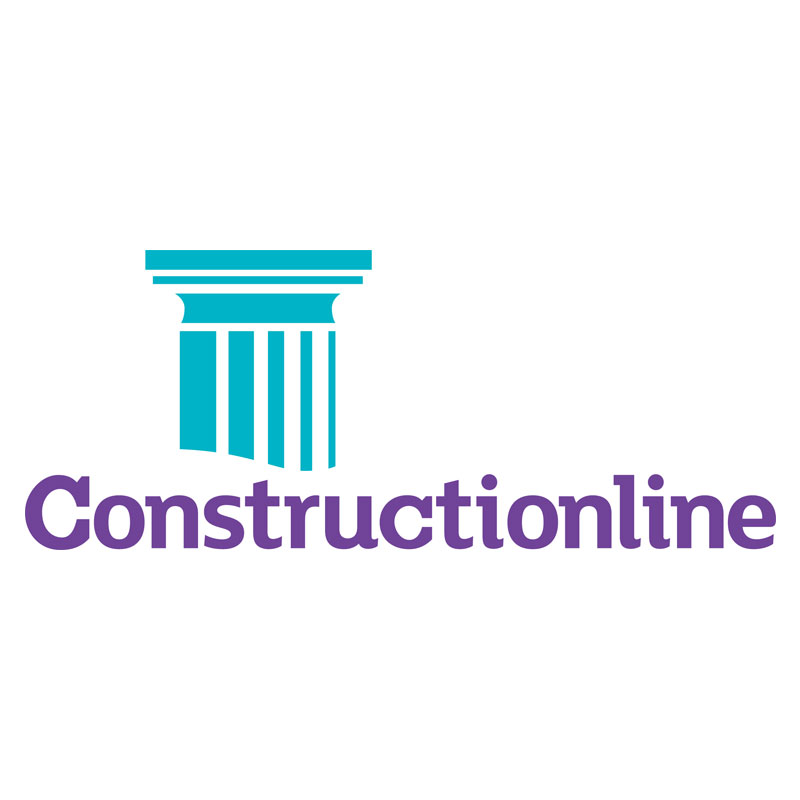 Construction Line
Constructionline is a prequalification database used by the construction industry. All PQQ documents are stored by Constructionline and are available online to any registered company. Unlike self-certified services, Constructionline monitors all financial, health and safety, insurance and personal details on a daily basis. This makes sure that all information is up to date and saves you the buyer money wasted in duplicate administration costs.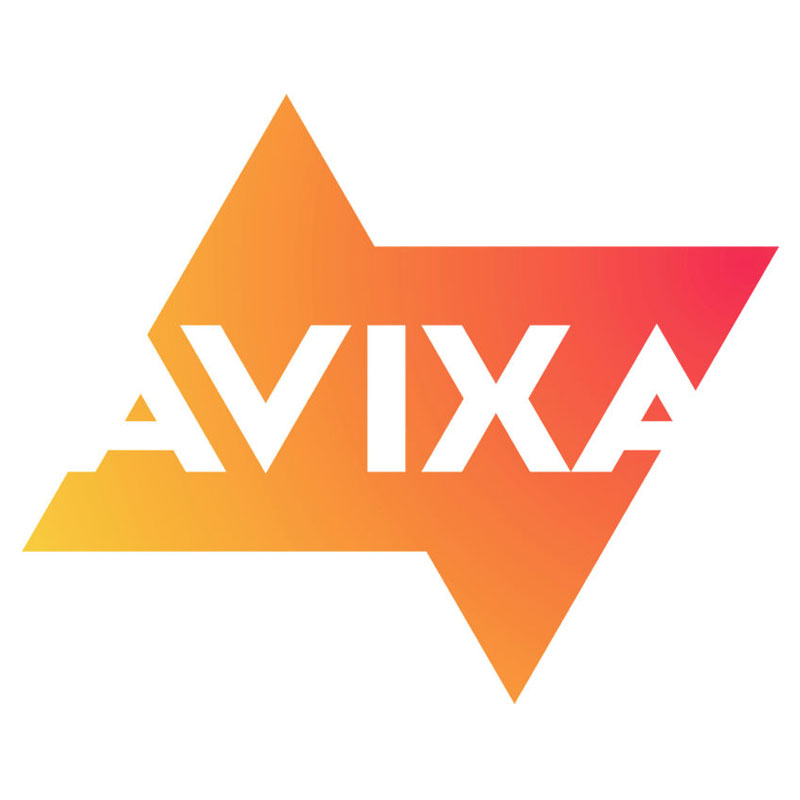 AVIXA (formerly InfoComm)
Nuway have been a certified member of AVIXA (The Audiovisual and Integrated Experience Association) since 2008. Established in 1939, AVIXA has more than 5,400 members, including manufacturers, systems integrators, dealers and distributors, consultants, programmers, rental and staging companies, technology managers, IT professionals, content producers, and multimedia professionals from more than 80 countries. AVIXA members create integrated AV experiences that deliver outcomes. AVIXA is a hub for professional collaboration, information, and community, and the leading resource for AV standards, certification, training, market intelligence and thought leadership.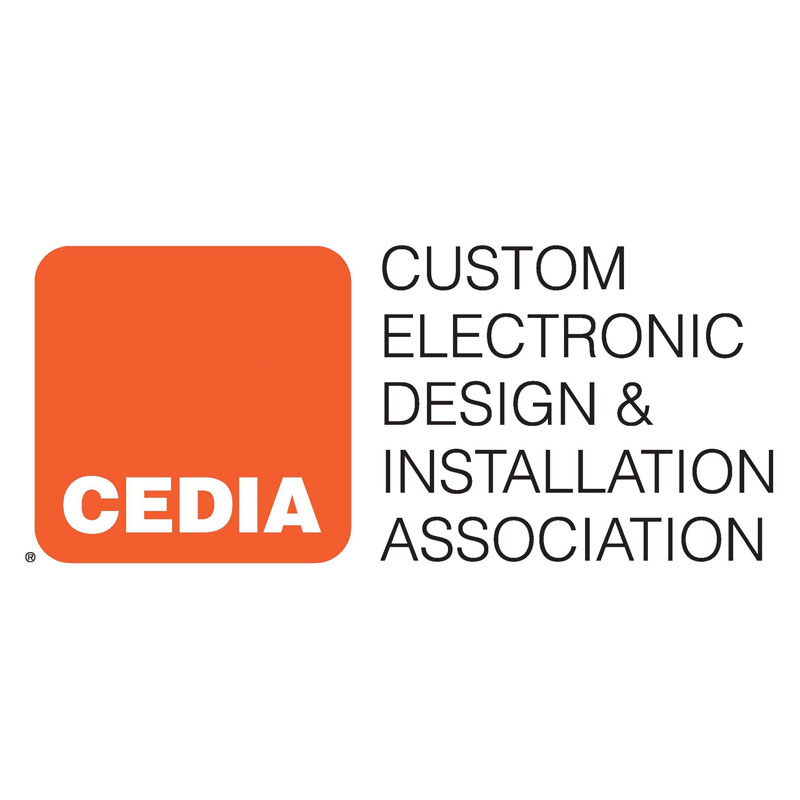 CEDIA
Nuway have been certified members of CEDIA (The Custom Electronic Design & Installation Association) since 2006. CEDIA is a global trade association of companies that specialise in the Design & Installation of electronic Systems. These systems include home networking, home automation & communication systems, media & Cinema Rooms, single & multi room entertainment systems, and integrated whole-house sub systems providing control of lighting, security & heating & ventilation systems. CEDIA certified professionals are a select group, committed to a higher standard of education for their staff, ensuring that you the customers receive nothing but the best service in all aspects of business. CEDIA members are also required to be insured to a higher level for Public Liability, Employers Liability & Professional Indemnity. Hiring a CEDIA Certified Professional gives you peace of mind – and the finest custom electronic design & installation. Your home deserves nothing less. You wouldn't trust your retirement investments to an amateur, so why would you trust your home investments to anyone that is not a CEDIA certified designer or install